Blog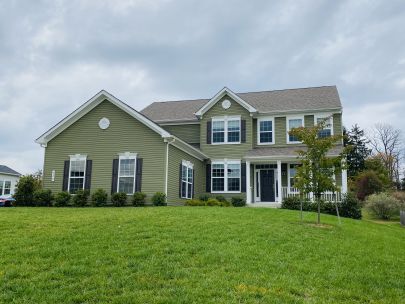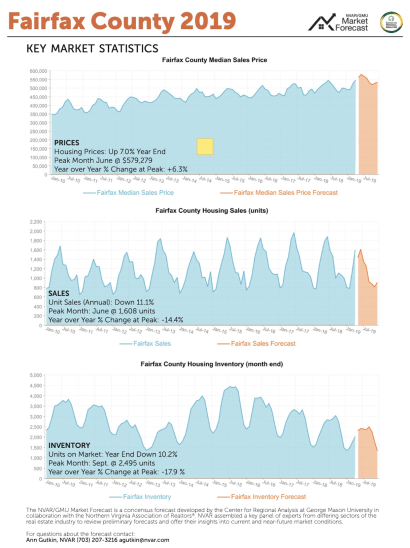 Posted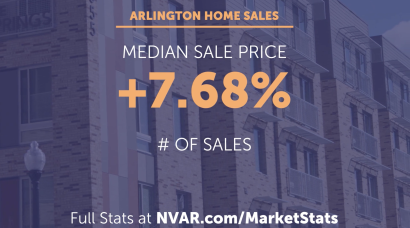 Posted
Time to Sell in Arlington!
The Northern Virginia Association of Realtors published their Home Activity Report for May 2019. This is great news for all of my clients in...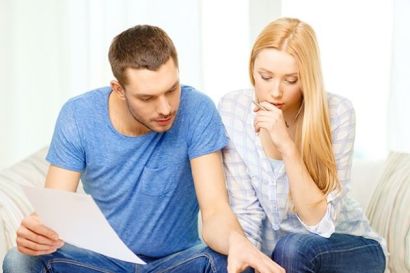 Posted
Dealing with Financing
As the events of the last few years in the real estate industry show, people forget about the tremendous financial responsibility of purchasing a...
Updated: 5th October, 2022 11:11 PM (UTC).