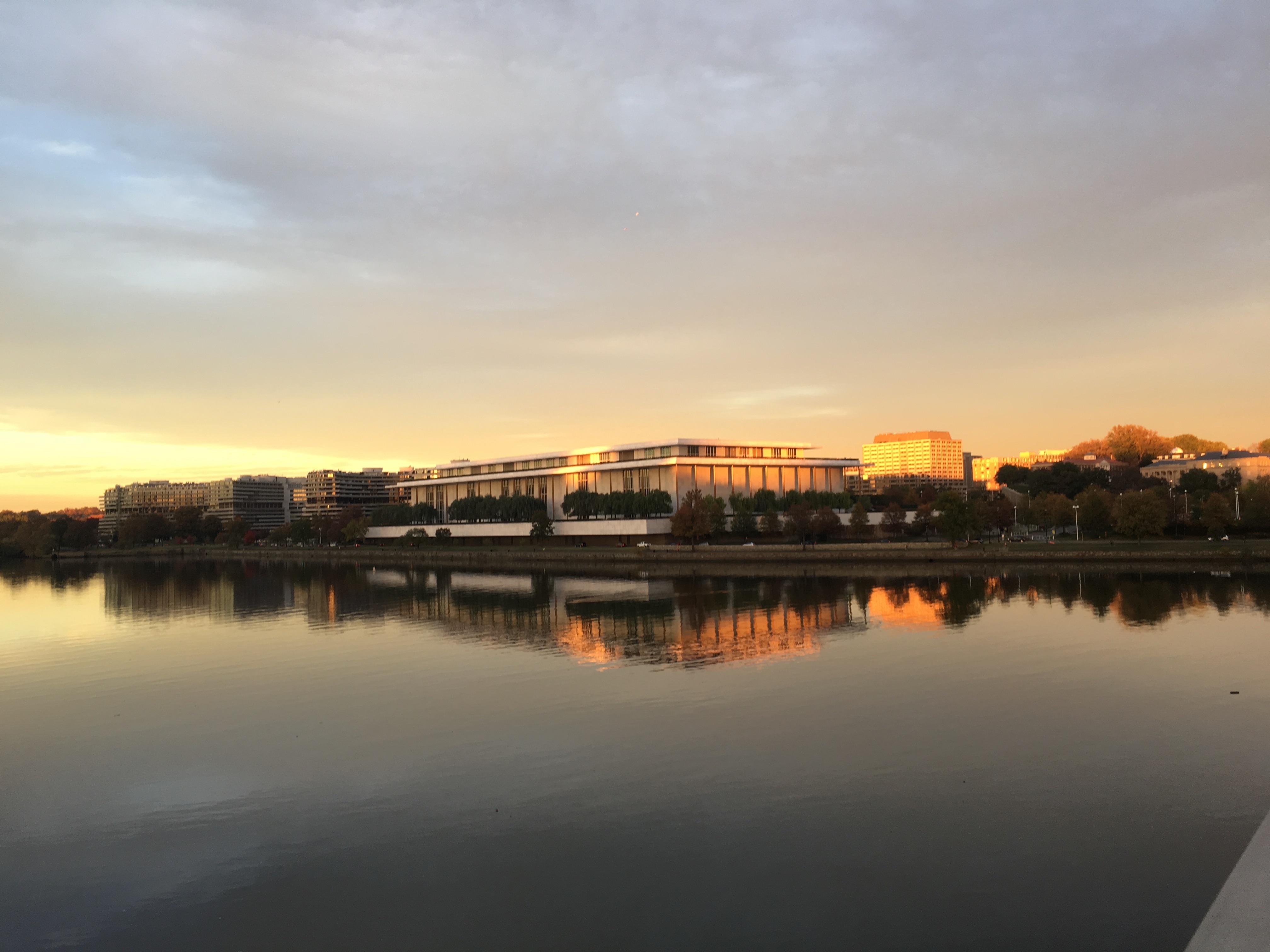 Linda understands that buying and selling a home is more than just a transaction: it's a life-changing event. It is for many one of the biggest most important investments ever made and can be one of the biggest stressors! That is why as a seasoned real estate professional and architect, Linda Lotto is dedicated to providing exceptional, personalized service for all of her clients.
If you want to find a new home, it's especially important to mention working with Linda upon first visit to a new community. Are you relocating, downsizing, expanding, a first time home buyer, moving to a 55+ community or in the military? What ever your unique situation is that finds you in the real estate market, Linda will take great care of you as she does with each relationship. She works relentlessly on her clients' behalf to help them achieve their real estate goals.
Linda Lotto represents one of the the best and brightest in the industry, and is always striving to expand in knowledge, research, real estate education, innovation, and consumer education. Today's buyers and sellers are thrown a lot of internet information and need a trusted resource that can help guide them through the complex world of real estate. With Linda's extensive knowledge and commitment to providing only the best to her clients, she will be your go-to source for your next real estate transaction.
Lotto Mission Statement: Your Winning Move
Linda Lotto's philosophy is simple: Clients come first!
She pledges to be in close communication with her clients through text, phone and email. She keeps them fully informed throughout the entire buying and/or selling process. She measures her success through the satisfaction of her clients shown through their trusted and very appreciated client referrals.